Our GMP certified facilities are equipped with state-of-the-art machinery geared to streamline production.


SBC's commitment to provide you with superior-quality products at competitive prices includes Herbs, Herbal Combinations, Vitamins, Minerals and Proteins.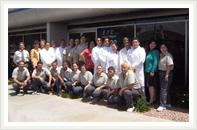 Our facility fulfills the special production requirements you may have for Tablets, Capsules, Powders, Liquids or Creams.


SBC is privately owned and operated—offering a higher standard
of quality control and hands-on customer care. As a successful leader in the production of herbal supplements, vitamins, and minerals, SBC offers a complete line of Proven Formulations for private label, and can also create Custom Formulations from your ideas to address potential markets.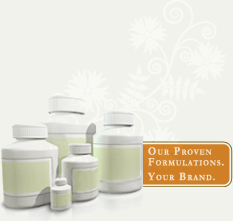 At SBC, we're just like you— committed to helping people improve their lives. And, we'd like to start by helping improve yours—your business, your products, and your bottom line.

Welcome to SBC. Your business is about to get healthy. Please come inside to learn more about all the Services & Solutions we can offer you.